Hello friends! For my 2nd DT project for Tresors I made a Tea Cup Stick Pin Holder. I used two different types of trims and the fabric flowers. I thought about spraying the lace a light blue since they take color so well. But decided to leave them white to pop out against the blues.
Here are the names and photos of the items I used. You can find them
HERE
White Satin Trim, Flower Trim with Bead and Sequins, Couture Gowns, Custom Designs, Dressmaking, Crafting, etc, GL-189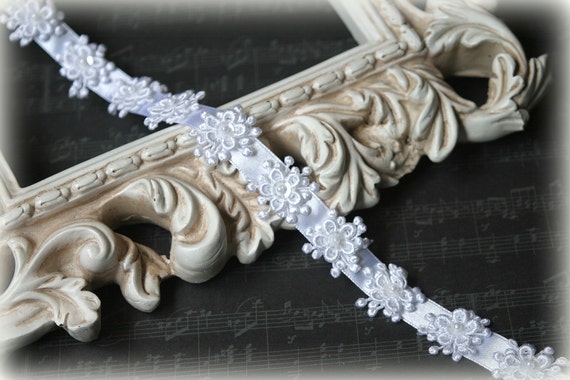 Pack of 24 White Fabric Shabby Chic Roses with "Splatter" of gold paint, Very Shabby Chic, 15mm across PF-016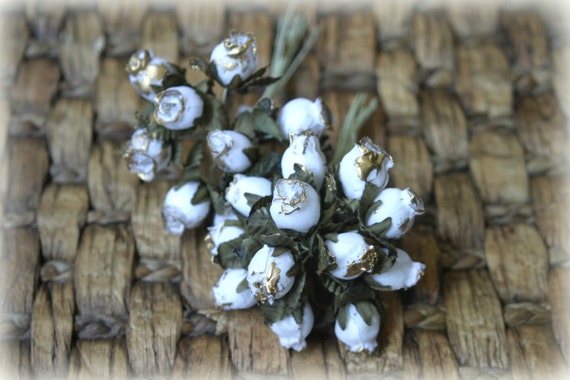 White Venice Lace Embroidered Fan Pattern LA-049
Thanks for taking a peek!