Good Sunday, friends! Today I'm sharing a layout I made using black lace, applique and lace flower from Tresors. I love to use dark embellishments for the dramatic look for my layouts. It's not easy to come across really dark laces that don't have a purple tint to them. So, when I got all my pretty trims from Lucy I was in awe of how gorgeously black that lace really is.
Here is a close-up of the beautiful fabric flower and applique in the background.
For your shopping convenience, I've linked the items I used to Tresors de Luxe Etsy Shop.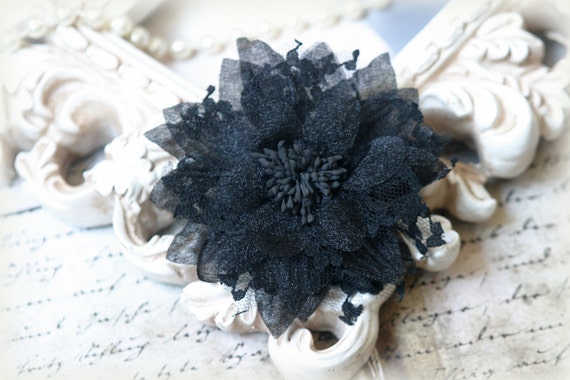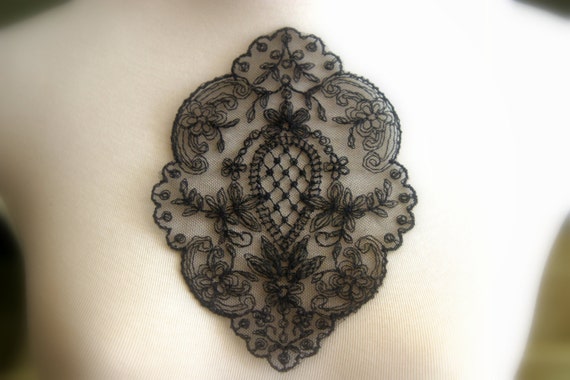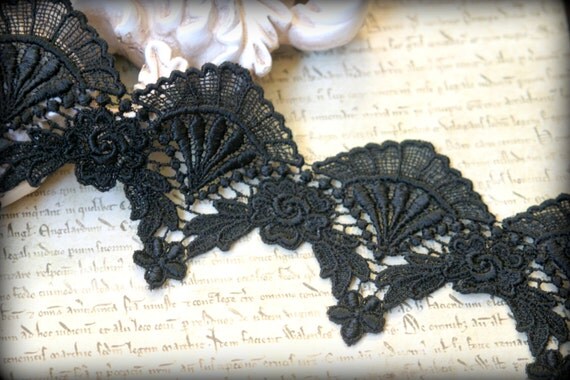 Thanks for taking a peek!