Hello all! It's my turn today to share my latest DT project for
Tresors de Luxe
. I made a stick pin book using canvas fabric and three different types of Tresor's trims. I made the book to be the width of the Venice Lace, which is about 4.25". Also on the cover are two of the gorgeous Chiffon Flowers. I used the colors of the flowers as the inspiration on the color scheme of the book.
Here is the book opened. I layered the Italian lace and the Beaded trim to hold the sick pins. Along the top I used another Venice lace and flower to complete the project. I used my
Vintage Glasswing Butterflies
and handmade stick pins from my
Etsy shop
.
Here are the items I used for easier browsing.
GL-105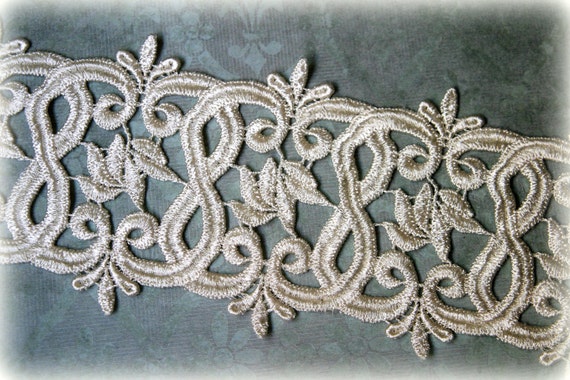 LA-163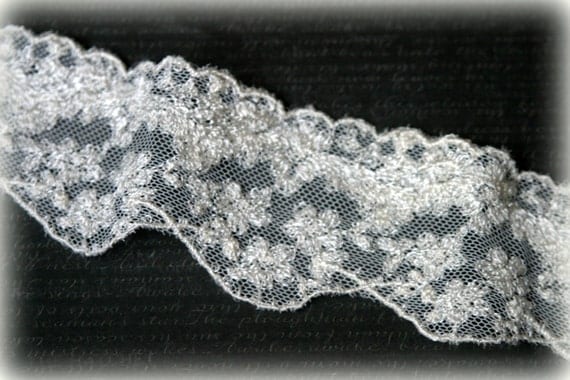 LA-062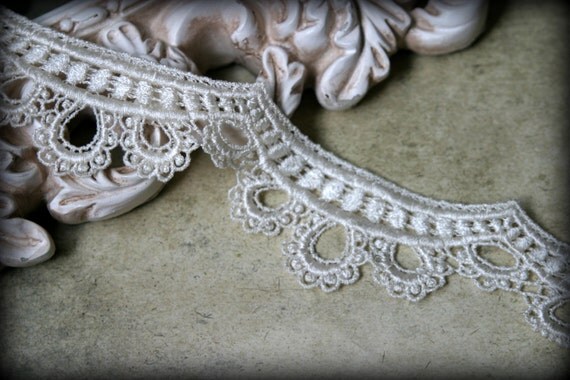 LA-005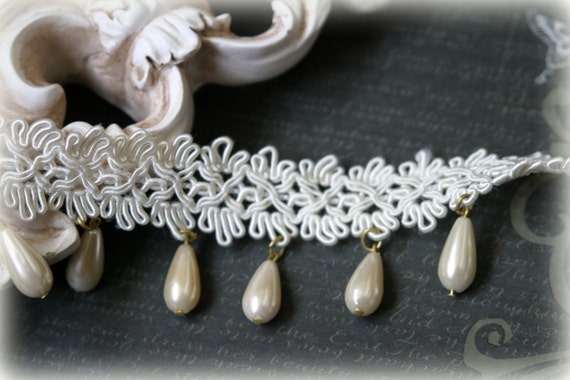 FL-179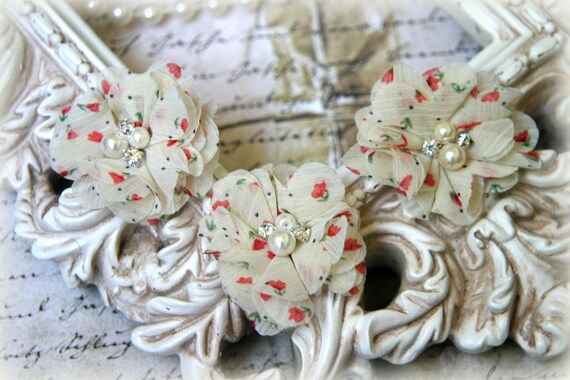 Thanks for stopping by!